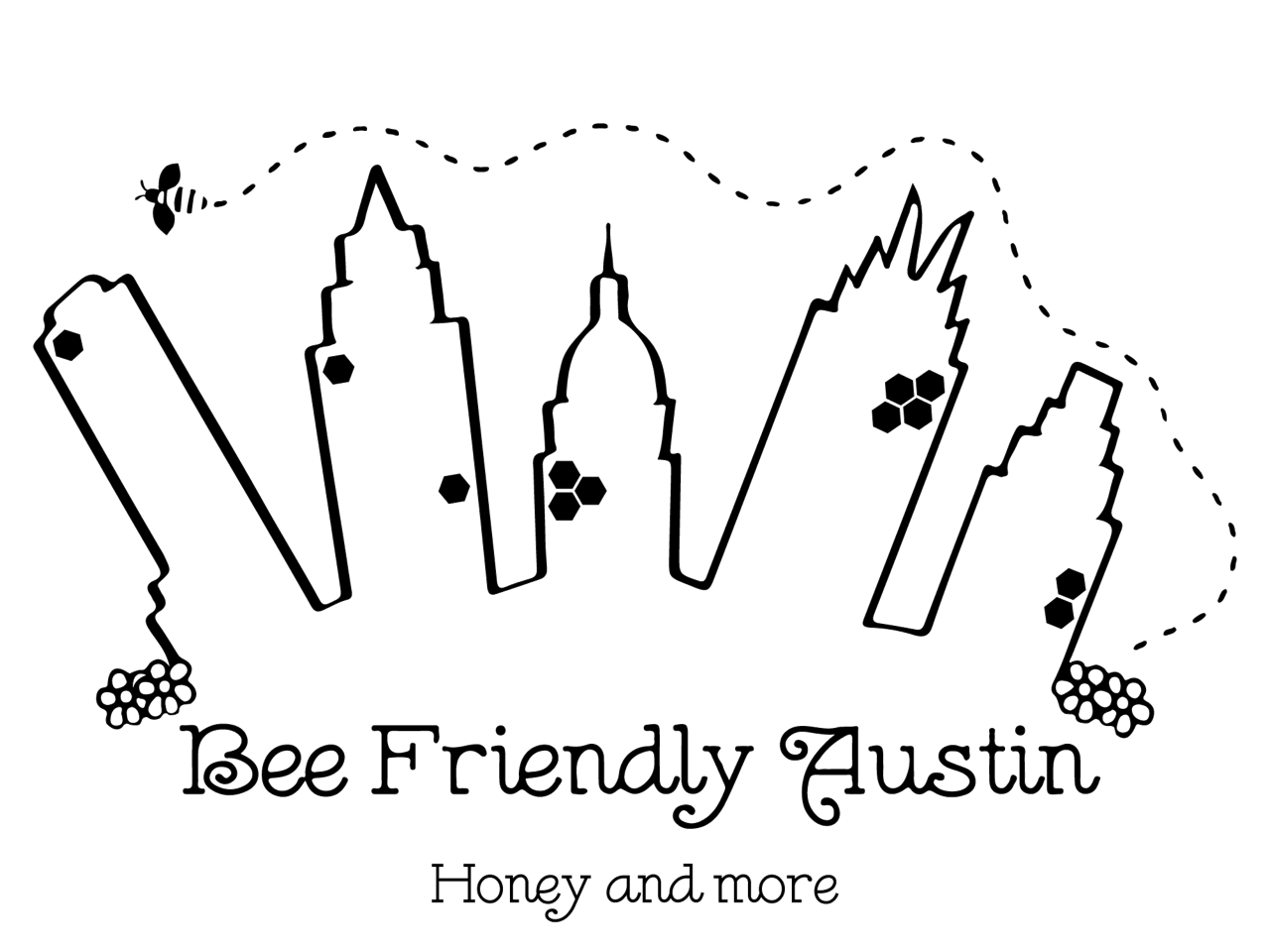 Visit the Texas Honey Bee Farm! Yup, you got it! Bee Friendly Austin has expanded and opened a store that sells everything you need to get started in beekeeping, including the bees to get you going!
We have bee suits, bee hives, suits, smokers, and more! Not only that, we also offer classes to teach you everything you need to know to take care of your honey bee colonies. Our store also sells raw local honey, bee pollen, propolis, beeswax, candles, gifts, t-shirts, coffee mugs, snacks, and other delicious farm-produced honey products!
If you are looking for AG exemption help or information, we help there, too, by offering our hive management services if you are too busy to care for your own bees or maybe you just need some hive-side hands-on learning time to build confidence. You can email us, call/text the store, or just come by during open hours to discuss. Take a tour, taste our honey, and get your questions answered!
Open 4 days a week
SUNDAY Closed
MONDAY – Closed
TUESDAY – Closed
WEDNESDAY 10 am – 6 pm
THURSDAY 10 am – 6 pm
FRIDAY 10 am – 6 pm
SATURDAY 10 am – 6 pm
Tel: 512-763-2229
Address:
9874 Wier Loop Circle
Austin, TX 78736