Howdy,
So I guess it's finally coming true… 🙂
For those of you who have found me to be slightly out of touch the last few months, it's because I was busy working on a beekeeping book for beginners. 🙂  I am excited to announce that the release date is set for March 14, 2017 and pre-orders are available now on Amazon!
The publisher is DK Publishing out of Ohio, a subsidiary of Penguin Random House!  My photographer for the book is AMAZING, too!  Her name is Kimberly Davis and she has worked so hard to bring this book to life with all the great shots in the bee yard!
I can't wait to share my work with everyone!
Expect to see a lot of advertising as it gets closer to print!
Thanks for all your support!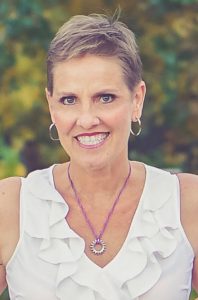 CLICK BELOW to pre-order!